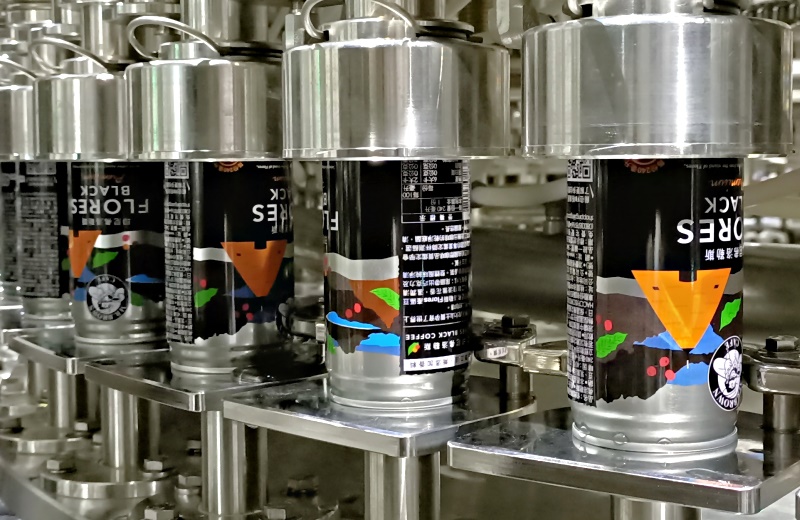 Can Filling
HOR YANG™ is a professional manufacturer and supplies a veriety of outstanding can filler machines for filling with beverage and food in both aluminum and tin cans.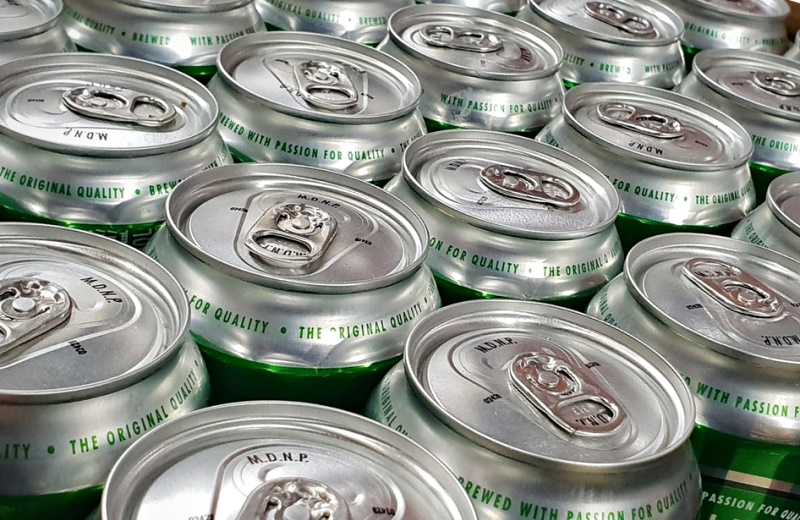 Can Seaming
We supply outstanding can seamers with a capacity range from 300 to 1200 cans per minute for the can making as well as beverage and food canning production line.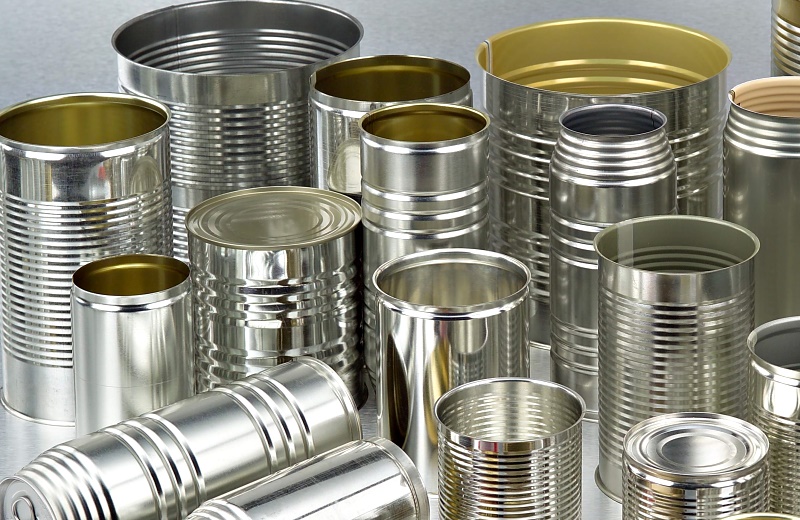 Can Making
We specialize in can making machines including the can parting, can necking, can flanging, can beading and can seaming machines for 3-piece tin can making industry.
Can Making · Filling · Seaming
Technology
With more than 39 years of experience, we are specialized in the design and manufacture of outstanding can making, filling and seaming machines for the canned beverage and food packaging industries.
View our products